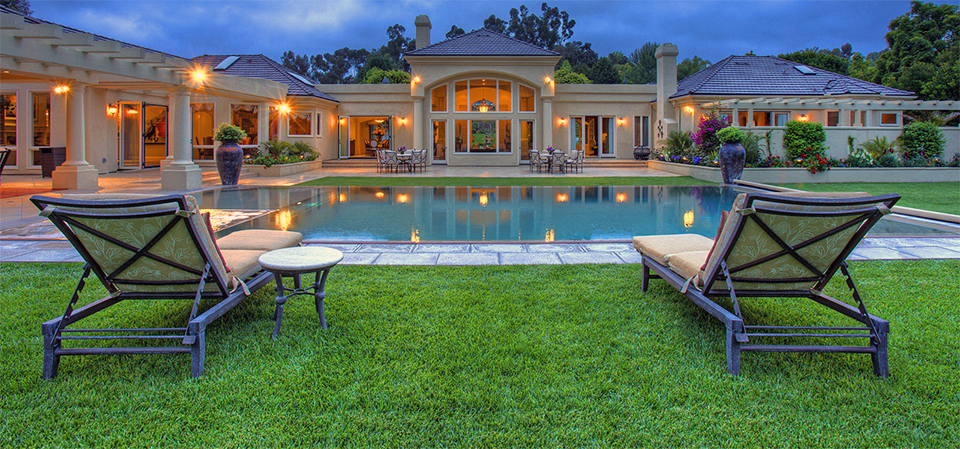 Matthew Green Auctioneers Website Contact Form
Why Choose MGI Auction Services?
Matthew Green Auction Services combines its expertise with real estate professionals in local markets where our client's real estate assets are located. In today's competitive investment environment, the advantage of having local expertise at the asset level to validate current market conditions and engage local and regional investors is critical to maximizing investor interest and, ultimately, asset value. The real estate investment environment is becoming increasingly competitive, with real estate buyers and sellers rapidly evaluating opportunities like never before. Our national coverage combined with localized expertise engages numerous prospective investors and users, increases asset exposure, and maximizes value. No other real estate service provider in the world maintains an auction platform with the depth and expertise of Matthew Green (MGI) Auction Services.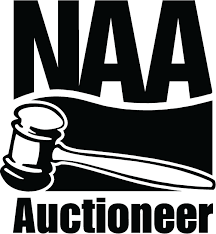 NAA AUCTIONEER
Proud National Auctioneers Association Member
NAA is an association dedicated to auctioneers which offers educational programming, resources and a directory of professional auctioneers in the United States. The NAA also represents the individual auctioneer and a range of auction professionals servicing a variety of industries. The association is dedicated to providing its members with educational programming and resources to help them advance themselves as professional auctioneers. Members of the NAA abide by a strict Code of Ethics and are connected with an extensive network of professional auctioneers. As a member of the NAA, auctioneers have access to several benefits developed specifically to help them grow professionally and advance their auction careers and businesses.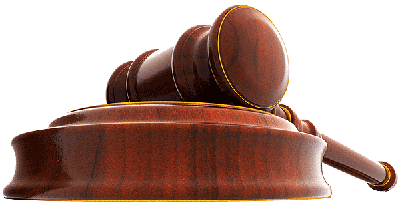 MGI AUCTIONEERS
CREDENTIALS
Graduate of the Florida Auctioneer Academy in 2000
Florida State Bid Calling Champion Auctioneer 2005
National Auctioneers Association Accredited Auctioneer Real Estate and Certified Estate Specialist